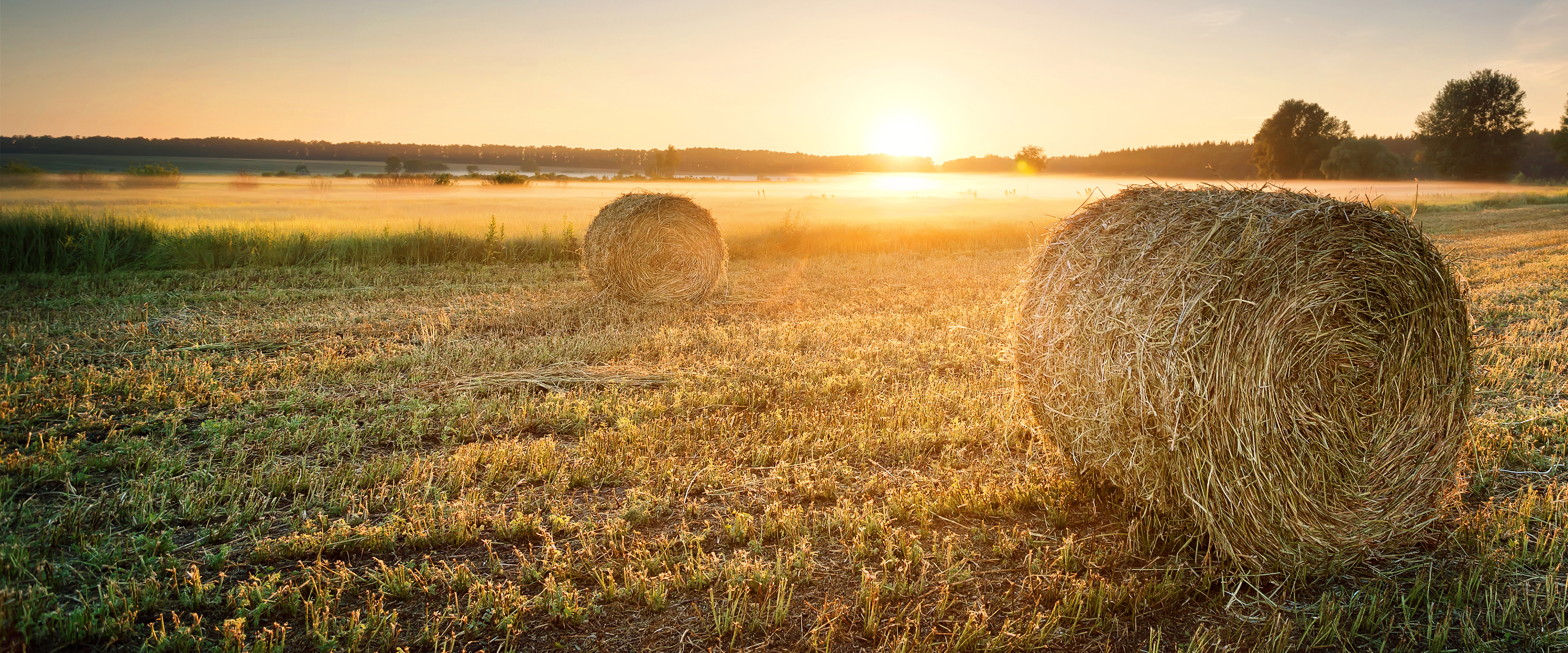 Frampton Parish Council
Frampton is a village and civil parish in the Borough of Boston. Frampton village is situated approximately 3 miles (5km) south of the town of Boston and runs either side of the A16. Local governance of Frampton was reorganised on 1st April 1974 as a result of the Local Government Act 1972. The parish forms its own electoral ward.
The limestone church of St. Mary's (east side of A16) dates from the 12th century. A second church, St. Michael's and All Angels (west side of A16) was a private chapel for the Tunnard family who lived at Frampton House and was built in 1860 and is grade II listed. Today it is a chapel of ease.
Frampton Marsh is a nature reserve which lies to the east of the village and part of the marsh belongs to the Lincolnshire Wildlife Trust and the majority being owned by the RSPB and being designated RSPB Frampton Marsh.